Welcome to Kokeb

Opening Times
Tuesday–Saturday
1:00PM–9:00PM

DINE IN
&
TAKEAWAY
Bringing you the most delicious, authentic taste of Ethiopian food in London today!                                                                                          A popular, family business serving a wide range of Ethiopian dishes, injera bread and berbere spice paste in a comfortable, exotic decor.                                                                                      Established in 1999 by Getenesh, a wife, mother and successful business woman with a passion for traditional Ethiopian food.
"Kokeb is not your standard London restaurant experience."
The owner/chef/waitress is really nice and will help you choose the dishes. It's very relaxed and feels like you have been welcomed into her home. This is a place you go to forget about rushing and running around the city. The food is delicious and reasonably priced. Highly recommended.
Ranging from vegan dishes to meat dishes, regardless of your taste – We have you covered from various Soup options, Beef, Lamb, Poultry and vegetable dishes.
Enjoy our delicious, home-made dishes today!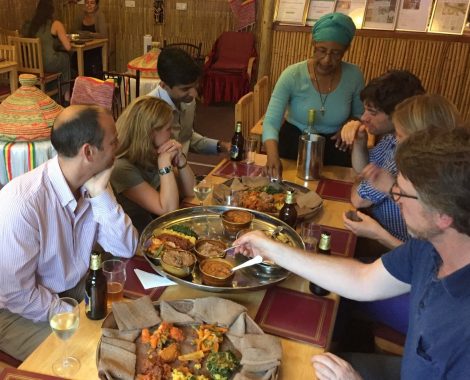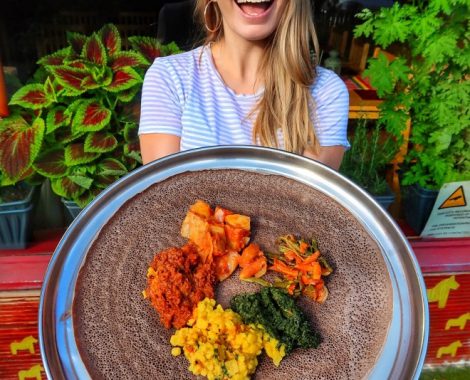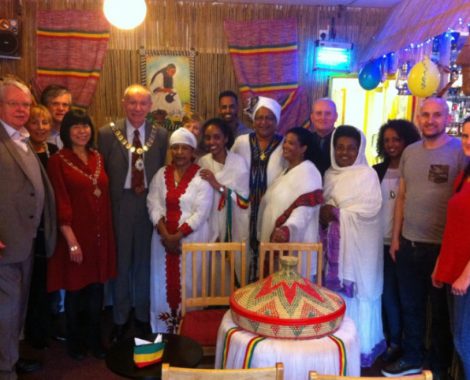 For a true, genuine feel of the Ethiopian dining experience – this is the place to be!
For those new to Ethiopian cuisine our host will gladly guide you through the experience. 
For those familiar; be prepared to return to the ultimate Ethiopian dining experience.
Beautifully decorated to create a true representation of Ethiopia along with providing optimal comfort and relaxation.
Just a two minute walk from Caledonian Road; one stop from Kings Cross Station.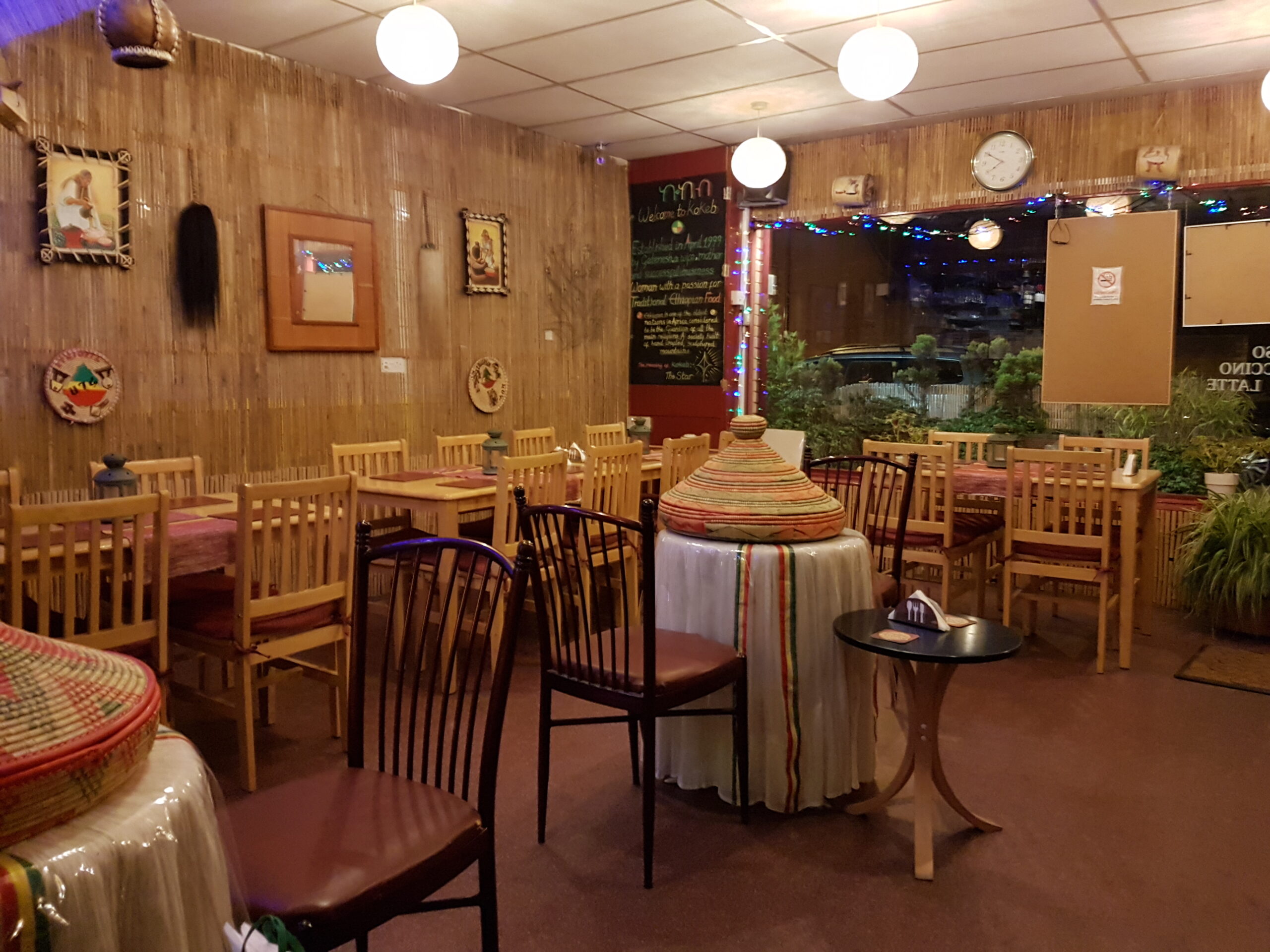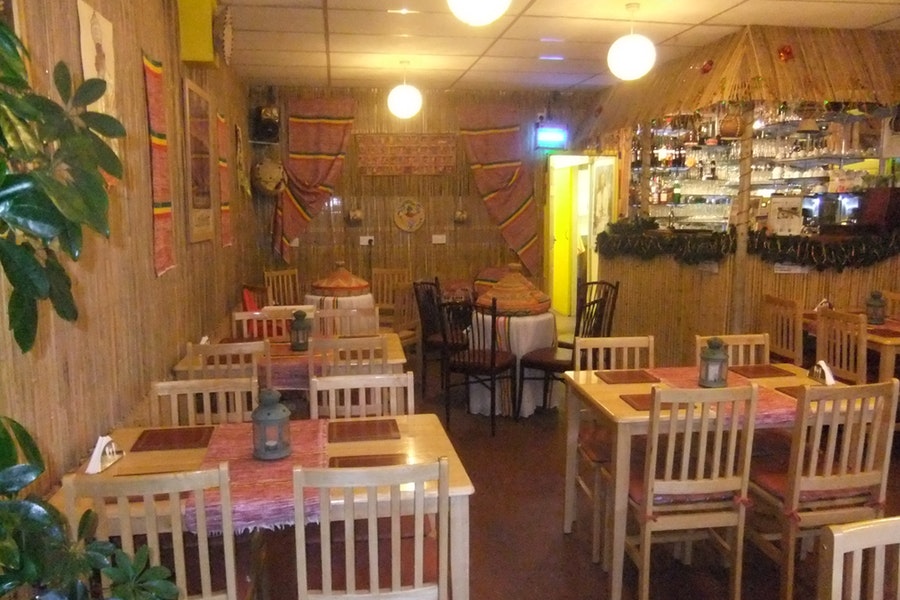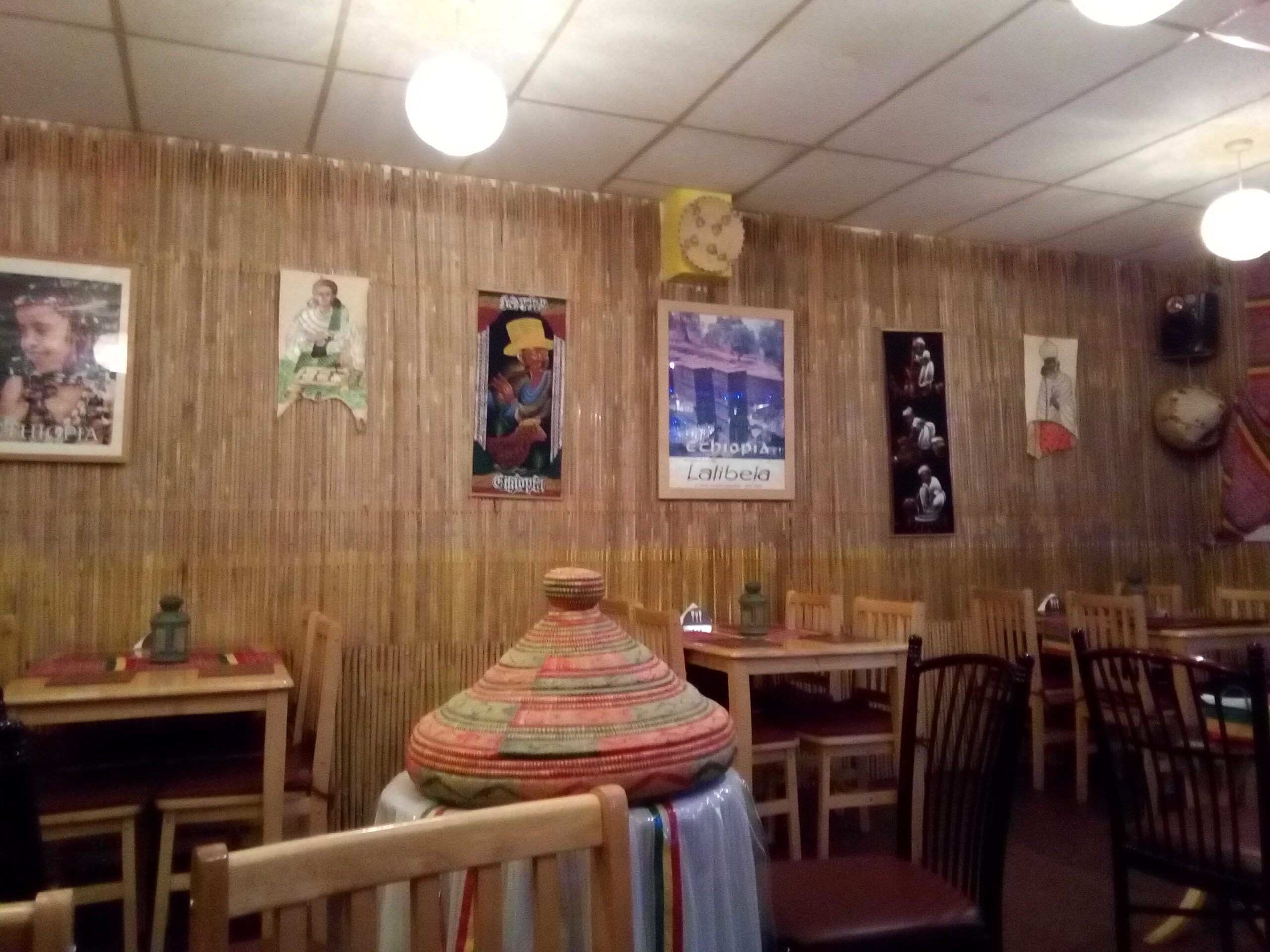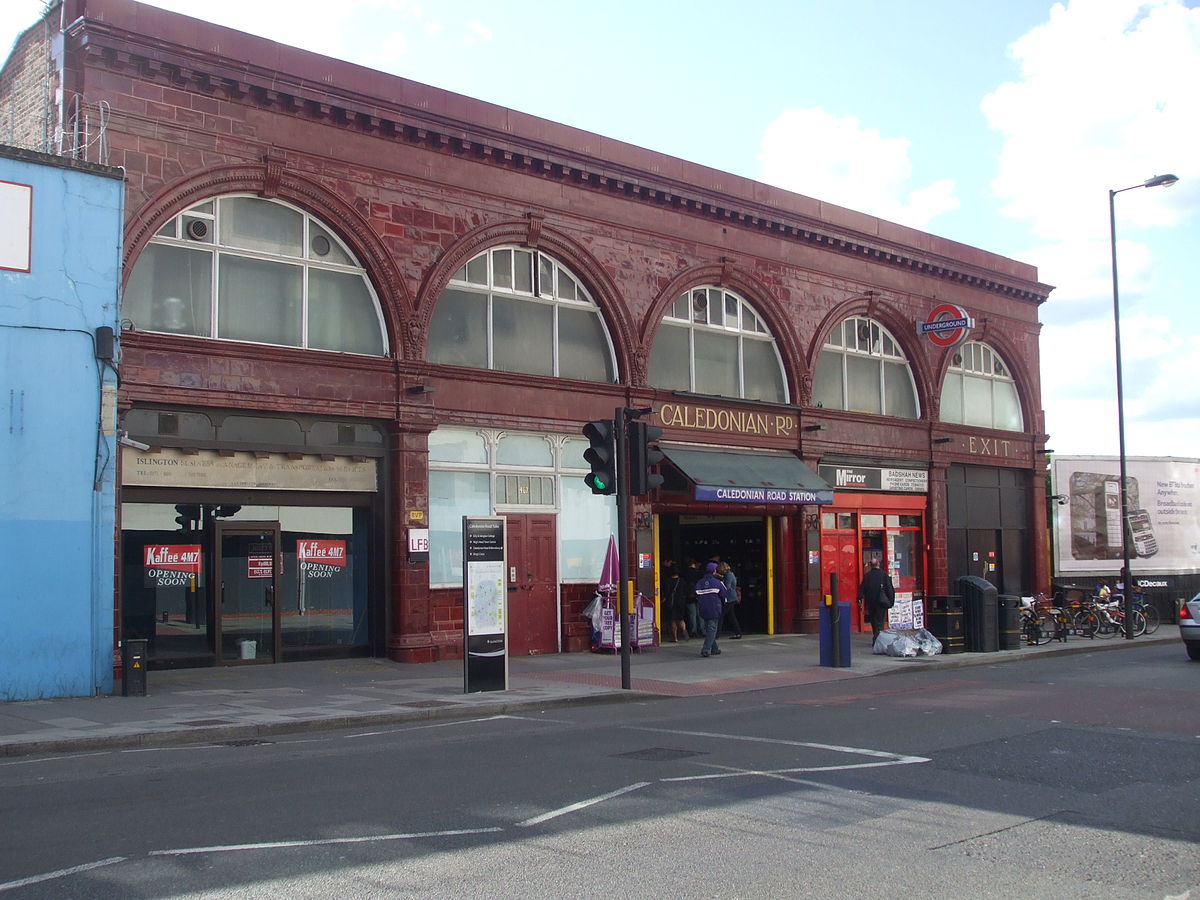 The best way to experience our wide range of dishes is to visit the restaurant. Follow the aromas and choose the most enticing dish to satisfy your palate.